Capital for traders. We want you to win!
Challenger Preparation Workshop
We at Nordic Funder want you to pass our challenge to get a funded account. That's why we have developed this workshop to help you improve your skills and achieve your goals.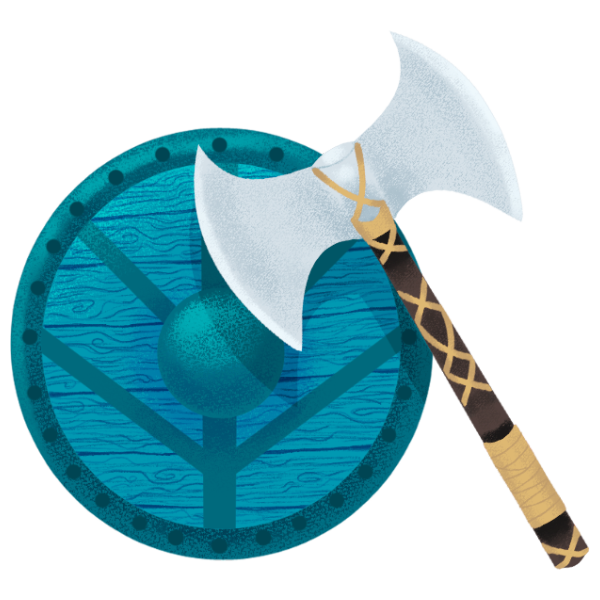 Our one day workshop
11 am – 4.30 pm UK (Fee: €150)
What will be covered:
Risk Management
Technical Analysis
Trading Techniques
Trading psychology
Creating a Trading Plan and what to include
Mistakes New Traders Make
Asset classes and correlations
Trader Mentoring
Mentoring is offered by the hour (€45), or monthly subscription (€400).
This will fill in any gaps you may have in your trading skills and help you reach the next level, time and again. Perhaps you wish to learn other trading techniques, how to manage risk better, increase your technical or fundamental knowledge, or discover how to trade a new asset class.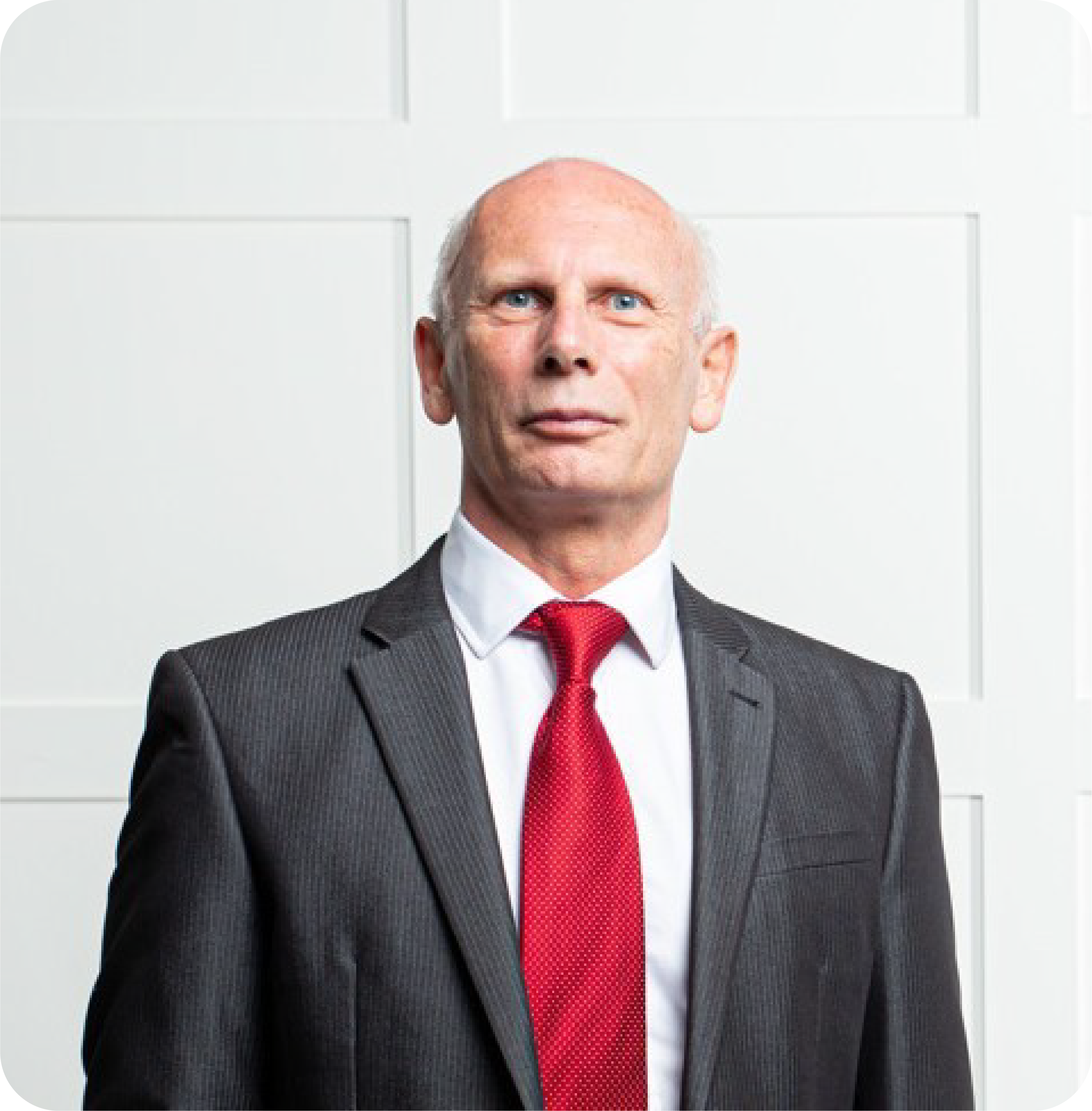 Our Trainer
Meet Chris Tubby. He is a Senior Director of Trading and Education at Symax fintech.
He began his career in commodities in the 70`s and became senior trader at the age of 22 for a U.S commodity trade house.In the mid 80`s he opened his own proprietary trading company as well as providing execution for tier 1 institutions.
His trading expertise is extremely varied - prop trading, multi-leg strategies and arbitrage. He spent many years as a market-maker for international exchanges (such as CME) on a variety of financial and commodity products. This includes four years at an Italian bank, Fineco, in Milan as a market-maker and in London as part of a team providing liquidity to both the major oil futures exchanges (CME and ICE). He has also been a Risk Manager and managed various trading teams
He has trained and mentored traders to become highly successful at prop division of trading institutions, funds and investment banks. He also created his own trading signal methodology and indicators.